SmartVestor Pro

SmartVestor Pro
Jonathan King, Financial Professional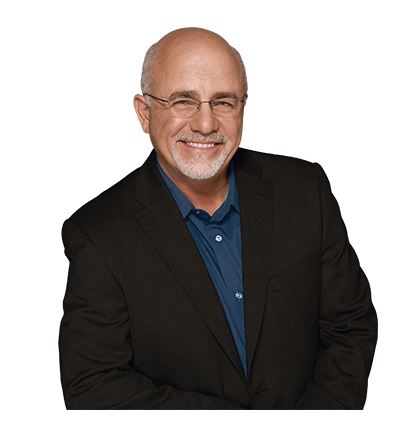 Are you a Dave Ramsey Fan? Well here at Kirkland and King Financial, we definitely are!
Jonathan has been selected to serve as a SmartVestor Pro, assisting families and individuals in their journey through Dave's Baby Steps and are now looking for a trusted advisor.
What Does it mean to be a SmartVestor Pro?
SmartVestor Pros are financial professionals who apply the principles of Dave Ramsey and his teachings and have been carefully selected by Dave and his team. Just like Dave, we here at Kirkland and King put your needs first and try to have the heart of a teacher in helping you to acheive your financial goals.
We are here to help you in any way that you may need! Whether it is help with your budget, guidance on Dave Ramsey's Baby Steps, or you are ready to begin investing, we are happy to help you wherever you are on your financial journey.
Please reach out to us and let us know how we can help!